Welcome to Jeremiah Collection
We are a full service fabrication shop in the San Francisco Bay Area, offering a full line of furniture and design build services to the trade. Please send all inquires to info@jeremiahcollection.com
About Jeremiah Collection
Jeremiah Collection pieces are crafted with over 25 years of furniture manufacturing experience and made by hand with timeless quality and design. We blend traditional and modern joinery that ensures furniture that is built to last. We let the natural quality of the wood to speak for itself—solid wood with a hand applied finish that lets the wood shine.
Our designs have gone through many iterations to ensure that all components are the best of the best. We are constantly striving to make our pieces reach the highest standard.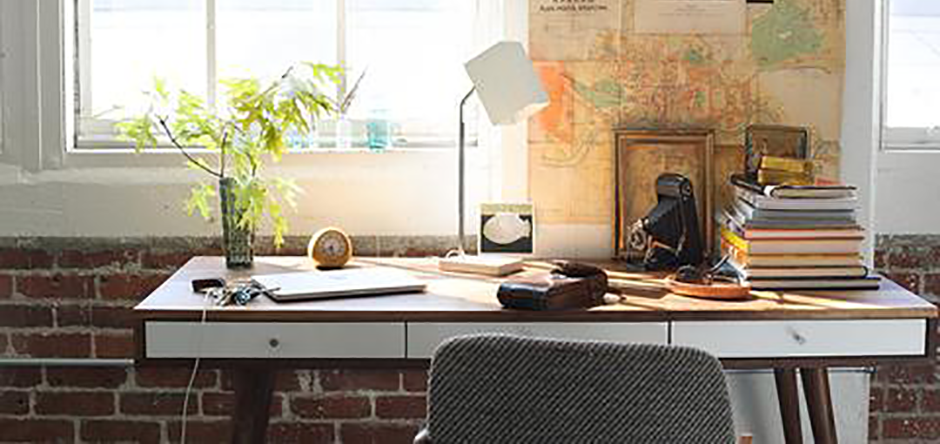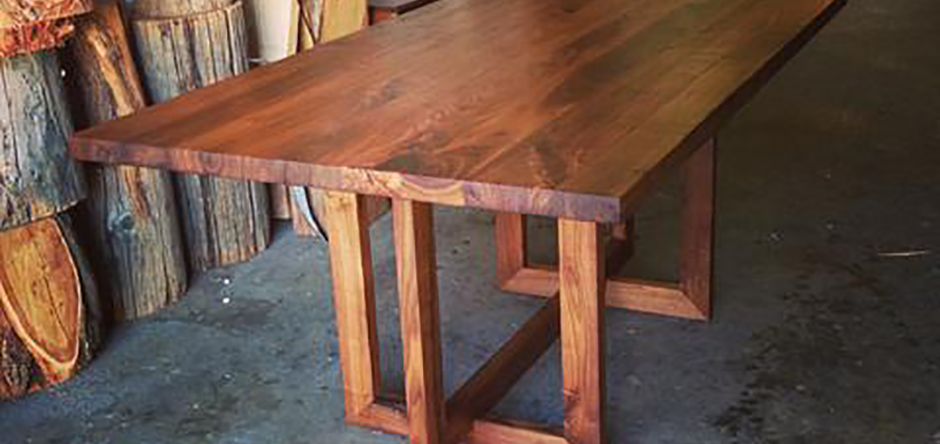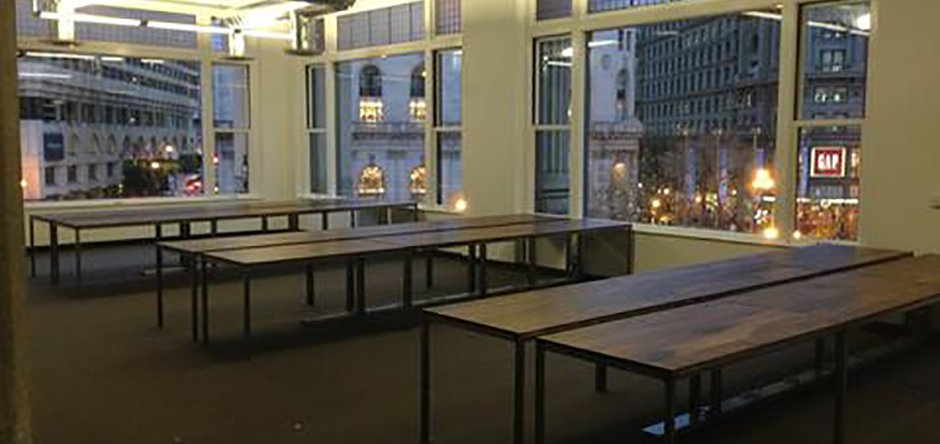 Mid Century Desks
Keep your home office space neat and tidy!!
Need Something Custom?
We can customize our line to fit any need.
Commercial Spaces
Office spaces look sharp with custom conference tables.